ASSYTECH is a dynamic company born from the union of different professionals and experiences in the sector of fuel distribution systems.

Specialized in the design and construction of fuel dispensers and refueling management equipment, Assytech does not propose itself as a simple supplier, but as a partner capable of providing flexible products and services that meet the specific needs of customers with whom it establishes long-lasting relationships based on professionalism, fairness and reliability.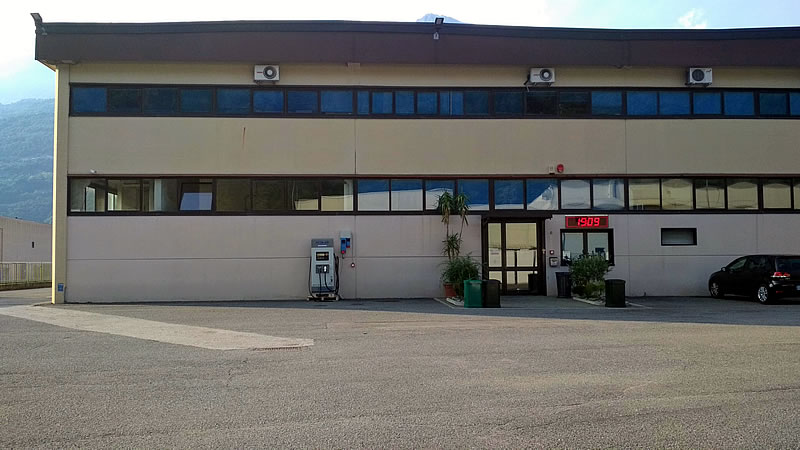 From simple fuel dispenser to the complete management and automation of the yard for refueling vehicles.
fuel dispensers
systems for storing and dispensing AdBlue® and fluids
energy distributors for recharging electric vehicles
transponder detection systems for dispensers
integrated systems for monitoring tanks, leaks and levels and for the prevention of environmental damage
spare parts and assistance
inspection body for the periodic verification of measuring instruments


Assytech can realize, directly or through authorized companies, complete automation systems able to meet all your possible needs.
Assytech is a certified company: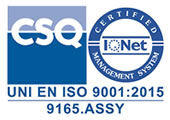 ---